We're thrilled to have Souled out Beauty join our Hallmark Road Show at our Heartland Town Centre location on Saturday, September 11, 2021. Here is a sneak peek at what they will be sharing at our upcoming Hallmark Road Show. 
---
Supporting Local Business
Here at our locally owned Hallmark (O/A by Twin Phoenix Corporation), we wanted to create a place and opportunities for small businesses to be able to reach out to more members of their community and showcase their products/services. Currently, we have 5 Hallmark stores that serve the Greater Toronto & Hamilton area and we are looking for small businesses to come and join us to meet our amazing customers. Small business helping small businesses. 
---
Hallmark Road Show - September 11, 2021
Date: Saturday, September 11, 2021
Location: Hallmark Heartland Town Centre
Vendor: Souled out Beauty
Time: 11 am - 4 pm
About Souled out Beauty and More from the business owner...
Souled out Beauty was founded in Hamilton after I spent 25 years travelling around the world as a celebrity/fashion/film makeup artist. It was built on the belief that women are not only beautiful, they are also the most incredible, strong and resilient people I know. It is my mission to pay homage to the powerful women I've come across, who are still in my life as well as the women I have yet to meet (you) and be inspired by. I have been in awe of what the women have been able to accomplish, even in the face of great adversity. I feel very strongly that women will lead us into the future and I'm here for it! I created a signature collection of lip glosses to fit anyone's taste and named them after some of the key characteristics that make us who we are and what we're capable of. I hope you love them as much as I enjoyed designing them especially for you.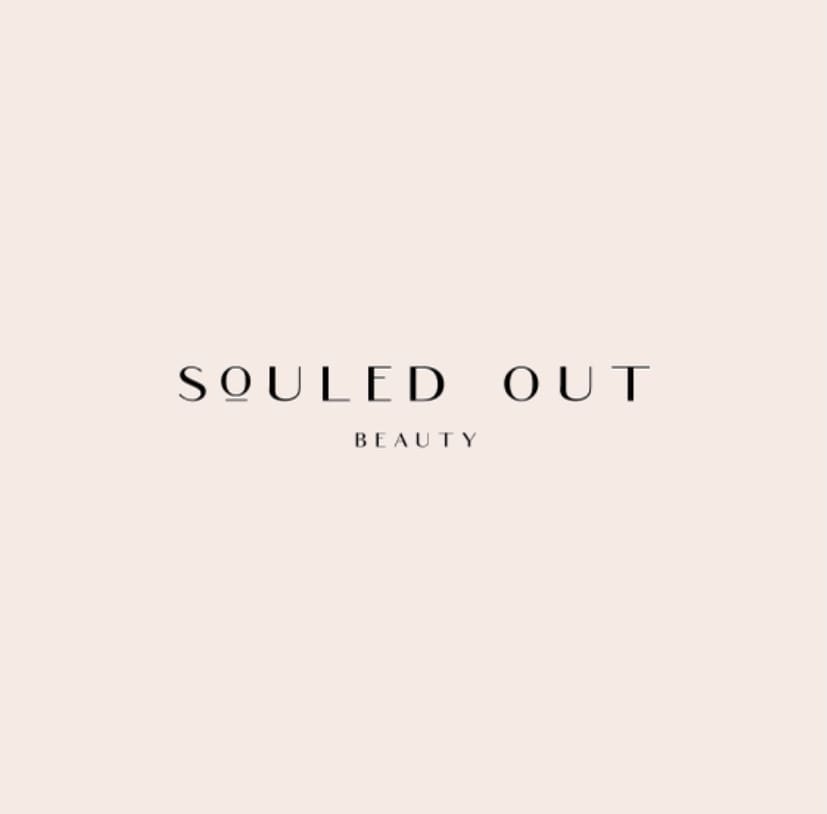 ---
Souled out Beauty Products


---
0
comments