We're thrilled to have Iniko Skincare join our Hallmark Road Show at our Lime Ridge Mall location on Saturday, August 21, 2021. Here is a sneak peek at what they will be sharing at our upcoming Hallmark Road Show. 
---
Supporting Local Business
Here at our locally owned Hallmark (O/A by Twin Phoenix Corporation), we wanted to create a place and opportunities for small businesses to be able to reach out to more members of their community and showcase their products/services. Currently, we have 5 Hallmark stores that serve the Greater Toronto & Hamilton area and we are looking for small businesses to come and join us to meet our amazing customers. Small business helping small businesses. 
---
Hallmark Road Show - August 21, 2021
Date: Saturday, August 21, 2021
Location: Hallmark Lime Ridge Mall
Vendor: Iniko Skincare
Time: 11 am - 4 pm
Show-Stopping Deal
Iniko Skincare is excited to offer all skincare sets at 20% off, a free grab bag of bath bombs worth $15 to the first 20 costumers and you can enter for a chance to win a free Sun Bum gift set (our best seller)!
About Iniko Skincare and More from the business owner...
Iniko Skincare started as a home-based business promoting toxin-free products. We started with soaps and bath bombs and as the positive response to our products grew, so did our range of products. We now offer a wide range of high-quality skincare and hair care for both men and women that are not only effective but also affordable. Our products are carefully formulated using plant oils, butters, herbs, clays, and botanical extracts, that work in harmony to restore your skin's natural vitality and radiance. Our products are not only ethically sourced but are carefully considered. We only use clean and safe ingredients that work for each individual skin type. Some of our best sellers include our body creams and lotions, facial mask, facial cleansers and serums. Iniko Skincare is located in Hamilton West Mountain.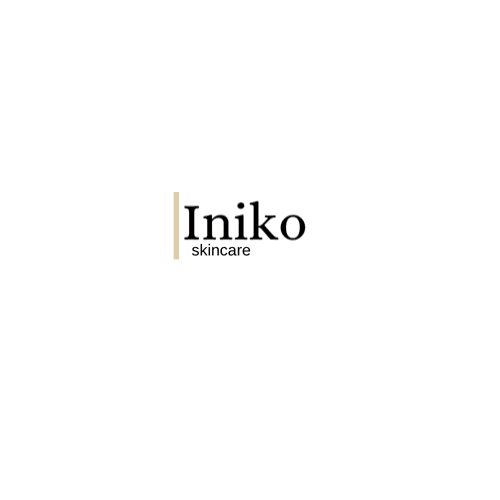 ---
Iniko Skincare Products



---
0
comments