We're thrilled to have Dazzling Candles join our Hallmark Road Show at our Milton Crossroads location on Saturday, February 4th, 2021. Here is a sneak peek at what they will be sharing at our upcoming Hallmark Road Show. 
---
Supporting Local Business
Here at our locally owned Hallmark (O/A by Twin Phoenix Corporation), we wanted to create a place and opportunities for small businesses to be able to reach out to more members of their community and showcase their products/services. Currently, we have 5 Hallmark stores that serve the Greater Toronto & Hamilton area and we are looking for small businesses to come and join us to meet our amazing customers. Small business helping small businesses. 
---
Hallmark Road Show - February 4th, 2023
Date: Saturday, February 4th, 2023
Location: Milton Crossroads
Vendor: Dazzling Candles
Time: 11 am - 4 pm
Show-Stopping Deal
Dazzling Candles is excited to offer lower prices than on our website and new scents.
About Dazzling Candles and More from the business owner...
We are a family-owned business based in Ontario Canada. Founded in 2021 by Leo (my husband) and me Jessica, Dazzling Candles has come a long way from its beginnings in Milton, Ontario Canada.

When we first stared out, our passion to create handcrafted scented candles 100% natural soy wax and environmentally friendly resources.

Dazzling Candles burn slowly and are toxic free. Our candles are poured, labeled and packed by hand.

We now serve customers all over Canada & USA, and are thrilled to be part of this industry.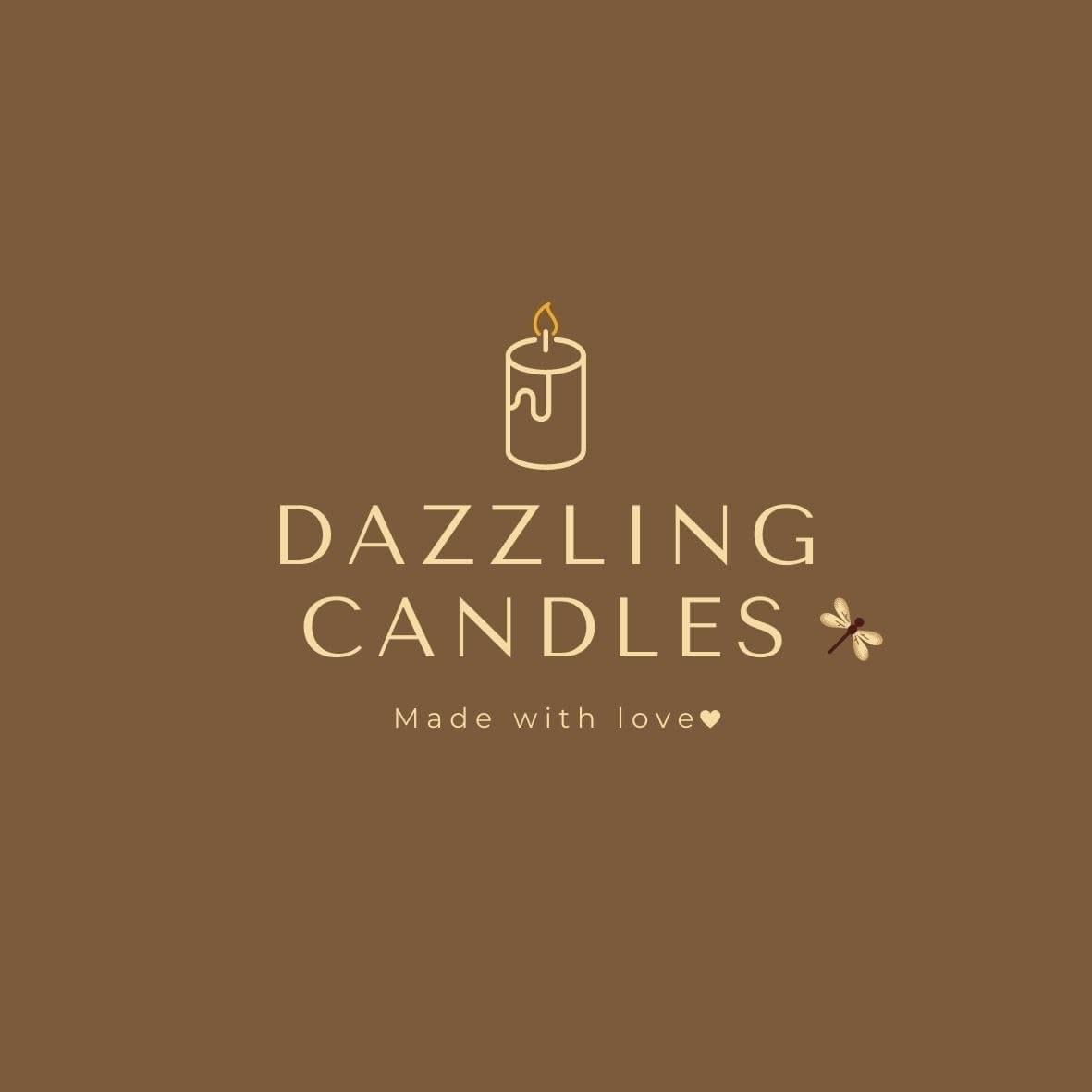 ---
Dazzling Candles Products



---
0
comments