We're thrilled to have West Mountain Candle Co. join our Hallmark Road Show at our Lime Ridge Mall location on Saturday, October 23rd, 2021. Here is a sneak peek at what they will be sharing at our upcoming Hallmark Road Show. 
---
Supporting Local Business
Here at our locally owned Hallmark (O/A by Twin Phoenix Corporation), we wanted to create a place and opportunities for small businesses to be able to reach out to more members of their community and showcase their products/services. Currently, we have 5 Hallmark stores that serve the Greater Toronto & Hamilton area and we are looking for small businesses to come and join us to meet our amazing customers. Small business helping small businesses. 
---
Hallmark Road Show - October 23rd, 2021
Date: Saturday, October 23rd 2021
Location: Hallmark Lime Ridge 
Vendor: West Mountain Candle Co.
Time: 11 am - 4 pm
Show-Stopping Deal
Every new customer will receive 15% off their purchase when they sign up for our e-newsletter.
All purchases will receive an exclusive tealight from our not-yet-released Winter Collection!
About West Mountain Candle Co. and More from the business owner...
Hi! I'm Jennifer, the owner of West Mountain Candle Co. Let me share a little bit about my small business:

My small business is proudly Canadian and produces all products from my home-based studio in the small town of Ancaster, Ontario. Ancaster is located on the "west mountain" in the greater Toronto and Hamilton area.

My goal is to provide customers with a clean and natural product! Only high-quality sustainably sourced North American-made resources are used in the 100% soy handmade candles, and wax melts. All products are eco-friendly, non-toxic, and clean-burning.

Each candle is hand-poured and every scent is carefully curated and inspired by the journey back to nostalgia.

Come out and meet me in person, I would love to introduce you to my products and share their scent stories with you!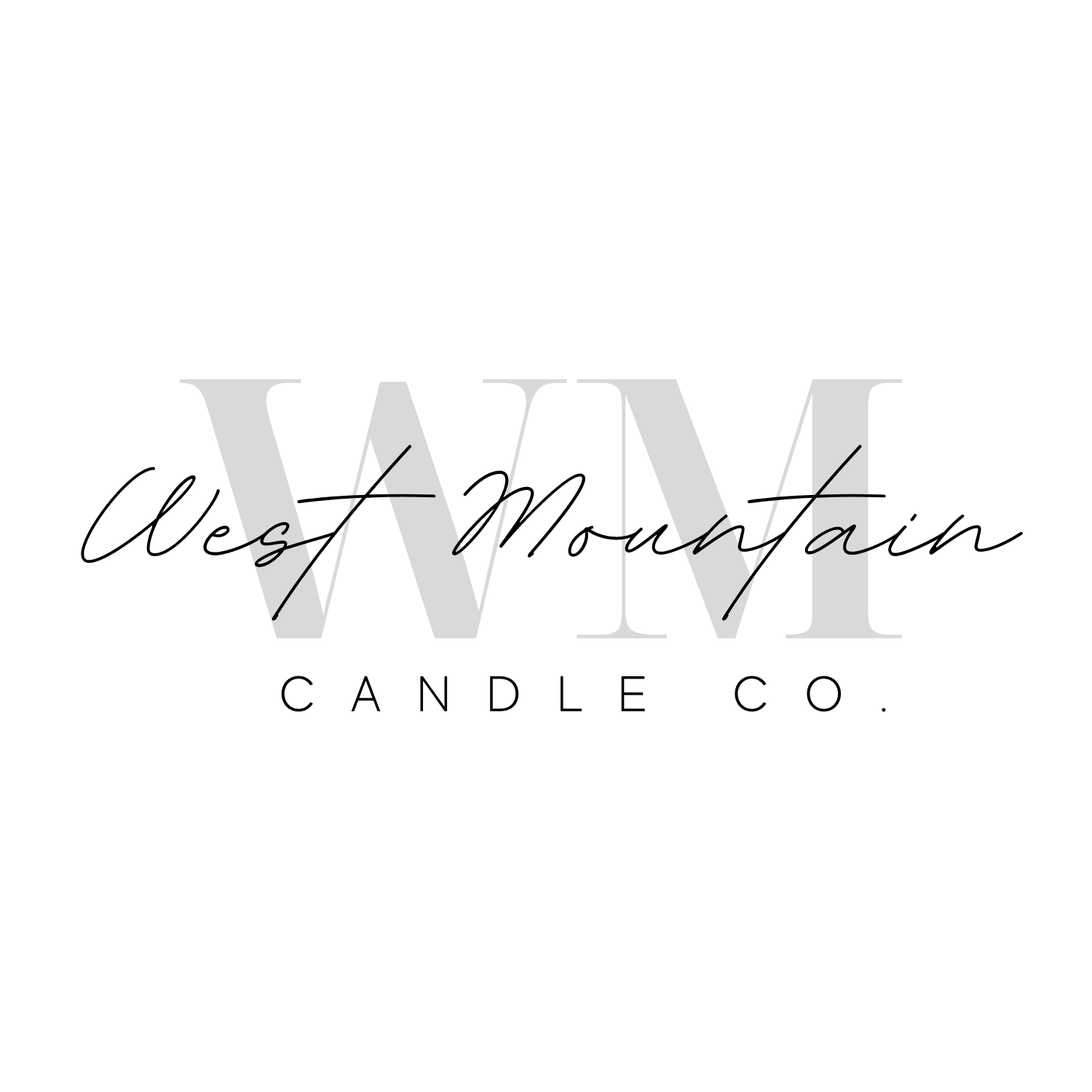 ---
West Mountain Candle Co. Products



---
0
comments