We're thrilled to have Dina's Treats & Sweets join our Hallmark Road Show at our Milton Crossroads location on Saturday, October 9, 2021. Here is a sneak peek at what they will be sharing at our upcoming Hallmark Road Show. 
---
Supporting Local Business
Here at our locally owned Hallmark (O/A by Twin Phoenix Corporation), we wanted to create a place and opportunities for small businesses to be able to reach out to more members of their community and showcase their products/services. Currently, we have 5 Hallmark stores that serve the Greater Toronto & Hamilton area and we are looking for small businesses to come and join us to meet our amazing customers. Small business helping small businesses. 
---
Hallmark Road Show - October 9, 2021
Date: Saturday, October 9, 2021
Location: Hallmark Milton Crossroads
Vendor: Dina's Treats & Sweets
Time: 11 am - 4 pm
Show-Stopping Deal
Dina's Treats & Sweets is excited to offer 10% off Full Size Pinata Smash Cake or Sweet Charcuterie Box!
About Dina's Treats & Sweets and More from the business owner...
I am Dina, I am based out of Milton, and anyone who knows me knows that I love sweets and chocolate!

In the Fall of 2020, I noticed a new trend that caught my attention - Hot Chocolate Bombs! As an avid hot chocolate drinker and creative person, I knew I had to jump on this opportunity and start creating some of my own!

The Hot Chocolate business took off incredibly well during the holidays, and the support I received locally was phenomenal!

As the weather started to warm up, I knew I'd have to come up with something else to keep the business going, so along came Pinata Smash Cakes! Being such a unique and new idea, I started creating a variety of different shapes that appealed to a variety of audiences - from unicorns, to hearts, to video game fanatics, or donut lovers - there was something for everyone!
There are many options - including full size "cakes", to individual size party gifts for your guests, all of which are fully customizable!

From the Pinata Smash Cakes - came the natural evolution of Sweet Charcuterie Boards, which have recently launched and been performing so well! These beautiful boxes contain a variety of candies, cookies, chocolates and fruits, all arranged in a gorgeous box, perfect for a hostess gift, employee gifts, or just one to treat yourself!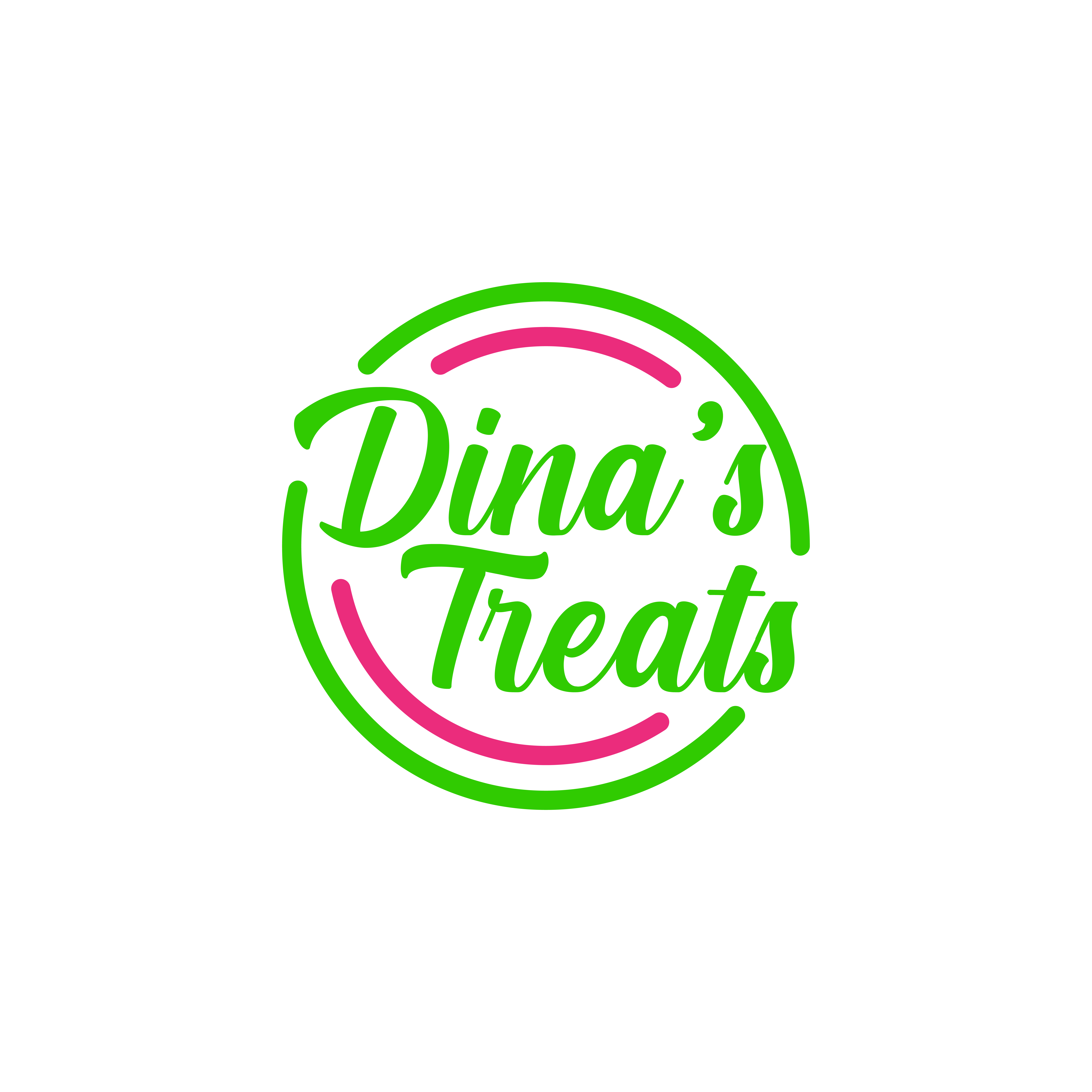 ---
Dina's Treats & Sweets Products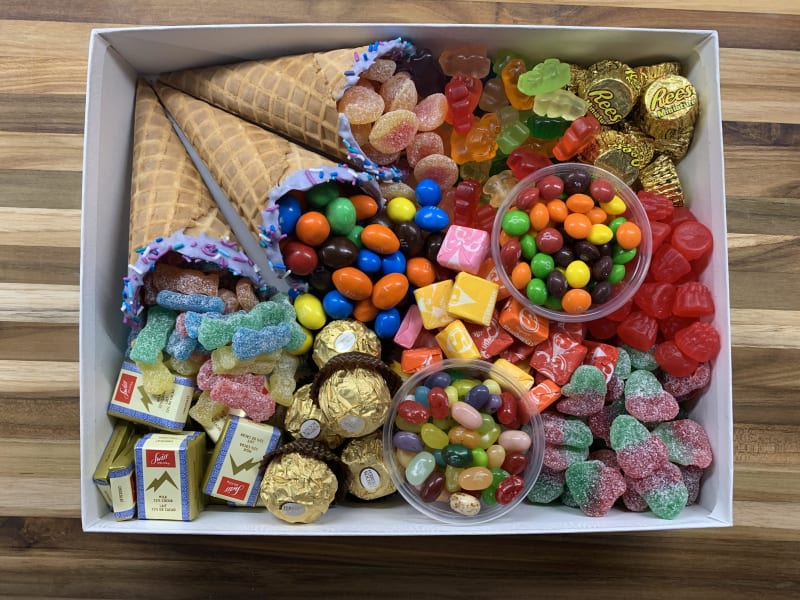 ---
0
comments