We're thrilled to have Atelieh join our Hallmark Road Show at our Burlington Centre location on Saturday, September 18, 2021. Here is a sneak peek at what they will be sharing at our upcoming Hallmark Road Show. 
---
Supporting Local Business
Here at our locally owned Hallmark (O/A by Twin Phoenix Corporation), we wanted to create a place and opportunities for small businesses to be able to reach out to more members of their community and showcase their products/services. Currently, we have 5 Hallmark stores that serve the Greater Toronto & Hamilton area and we are looking for small businesses to come and join us to meet our amazing customers. Small business helping small businesses. 
---
Hallmark Road Show - September 18, 2021
Date: Saturday, September 18, 2021
Location: Burlington Centre
Vendor: Atelieh
Time: 11am - 4 pm
Show-Stopping Deal
$5 off your purchase when you buy two or more plushies!
About Atelieh and More from the business owner...
Atelieh started 1 year ago in September of 2020. As a crocheter who uses a lot of yarn, I was curious to see if I could purchase wool yarn that was made in Canada versus made overseas. In my research I discovered some local farmers with beautiful yarn from their sheep farms. Relationships were formed and I haven't looked back! My best sellers are in tribute to local Canadian farmers with chickens, pigs, and sheep! I am proud to support Canadian farmers and yarn dyers through my creations by bringing the country to the city.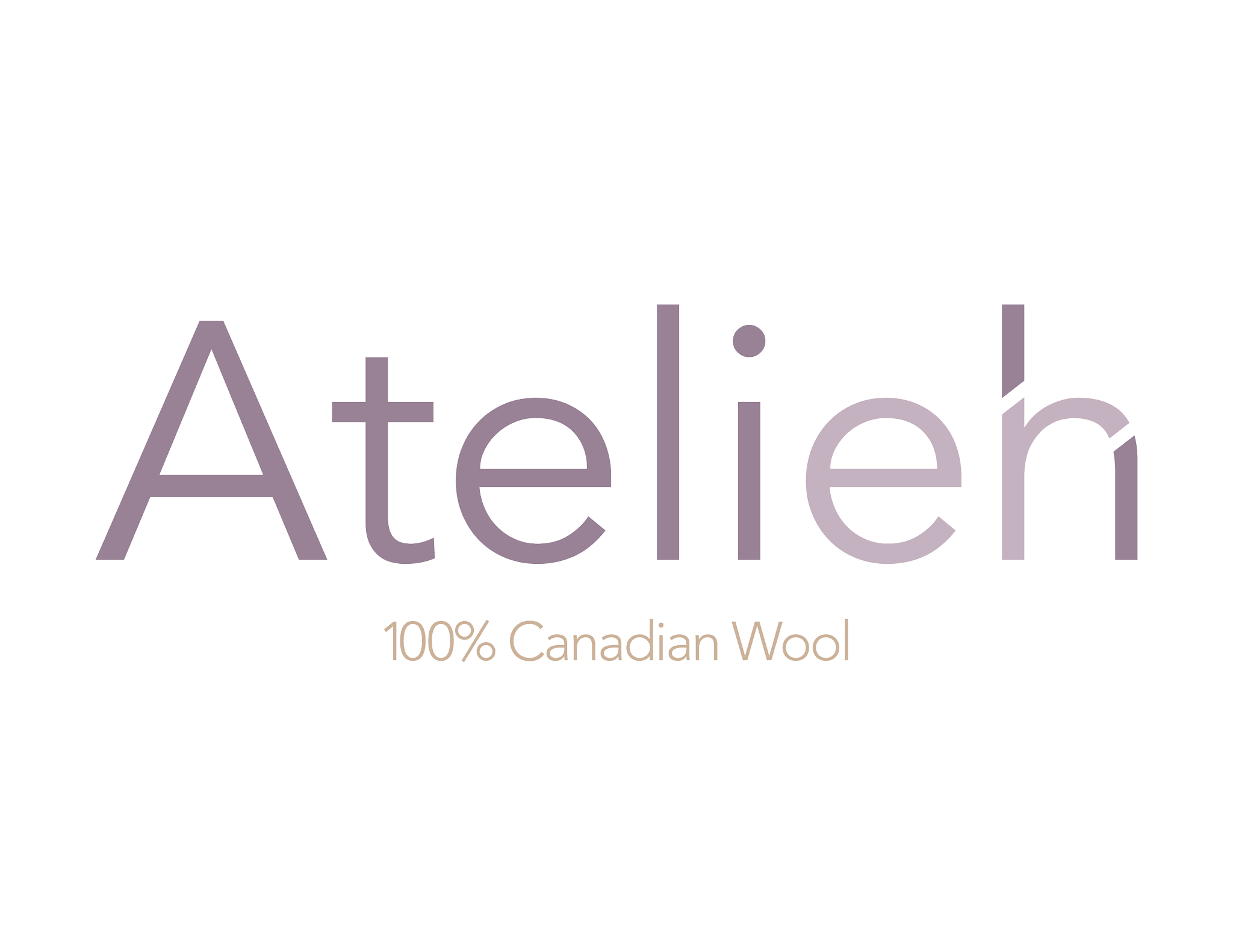 ---
Atelieh Products



---
0
comments