We're thrilled to have Lost Pages join our Hallmark Road Show at our Milton Crossroads location on Saturday, September 11, 2021. Here is a sneak peek at what they will be sharing at our upcoming Hallmark Road Show. 
---
Supporting Local Business
Here at our locally owned Hallmark (O/A by Twin Phoenix Corporation), we wanted to create a place and opportunities for small businesses to be able to reach out to more members of their community and showcase their products/services. Currently, we have 5 Hallmark stores that serve the Greater Toronto & Hamilton area and we are looking for small businesses to come and join us to meet our amazing customers. Small business helping small businesses. 
---
Hallmark Road Show - September 11, 2021
Date: Saturday, September 11, 2021
Location: Hallmark Milton Crossroads
Vendor: Lost Pages
Time: 11 am - 4 pm
Show-Stopping Deal
Lost Pages will be offering the option to add a free monogram or personalization on selected items. Items will need to be picked up at a later date. 

A portion of the proceeds will be going to Stuffies for Smiles. A local charity that collects items for children in need. There will also be a donation drop box for any new stuffies and school supplies you would like to donate.  
About Lost Pages and More from the business owner...
As a mom of 3 young children, I was having a hard time keeping my bookmarks in place (mostly because my children always took them out). I created Lost Pages Bookbands to ensure that I never lose my page again. These unique bookmarks are not only cute, they're practical. They wrap around your pages like a big hug making sure your bookmark does not fall out. Over this year, I have expanded my product line to also include journals, tote bags and even some cute journals and key chains. I'm located in the town of Milton, Ontario, where the majority of my business comes from. Because of all the support, I like to give back to the community by donating a portion of my proceeds to a specific charity. This is my passion project and I absolutely love the creative outlet it has given me as well as the ability to share my love for books.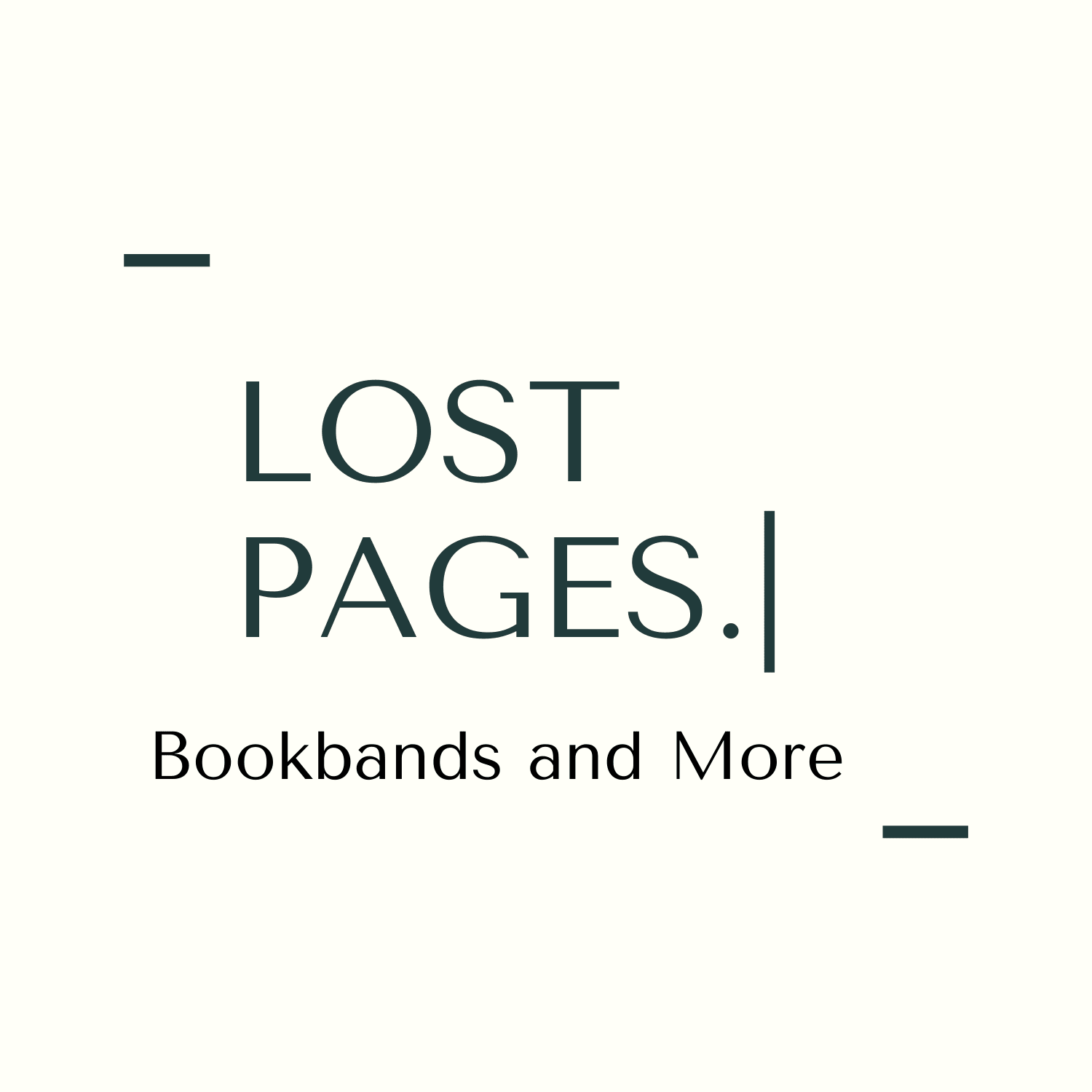 ---
Lost Pages Products










---
0
comments