We're thrilled to have Victoria's Cake Bites join our Hallmark Road Show at our Milton Crossroads location on Saturday, August 7, 2021. Here is a sneak peek at what they will be sharing at our upcoming Hallmark Road Show. 
---
Supporting Local Business
Here at our locally owned Hallmark (O/A by Twin Phoenix Corporation), we wanted to create a place and opportunities for small businesses to be able to reach out to more members of their community and showcase their products/services. Currently, we have 5 Hallmark stores that serve the Greater Toronto & Hamilton area and we are looking for small businesses to come and join us to meet our amazing customers. Small business helping small businesses. 
---
Hallmark Road Show - August 7, 2021
Date: Saturday, August 7, 2021
Location: Milton Crossroads
Vendor: Victoria's Cake Bites
Time: 11 am - 4 pm
Show-Stopping Deal
Victoria's Cake Bites are going to be donating a portion of all sales to a local charity. 
About Victoria's Cake Bites and More from the business owner...
I started baking in June 2020 and have enjoyed baking and giving back to our community through food share programs, charity donations and front line workers. We are located in Milton and have a variety of options. Currently our best sellers are dipped strawberries, meringue cookies, dipped pretzels, dipped marshmallow pops and cake pops.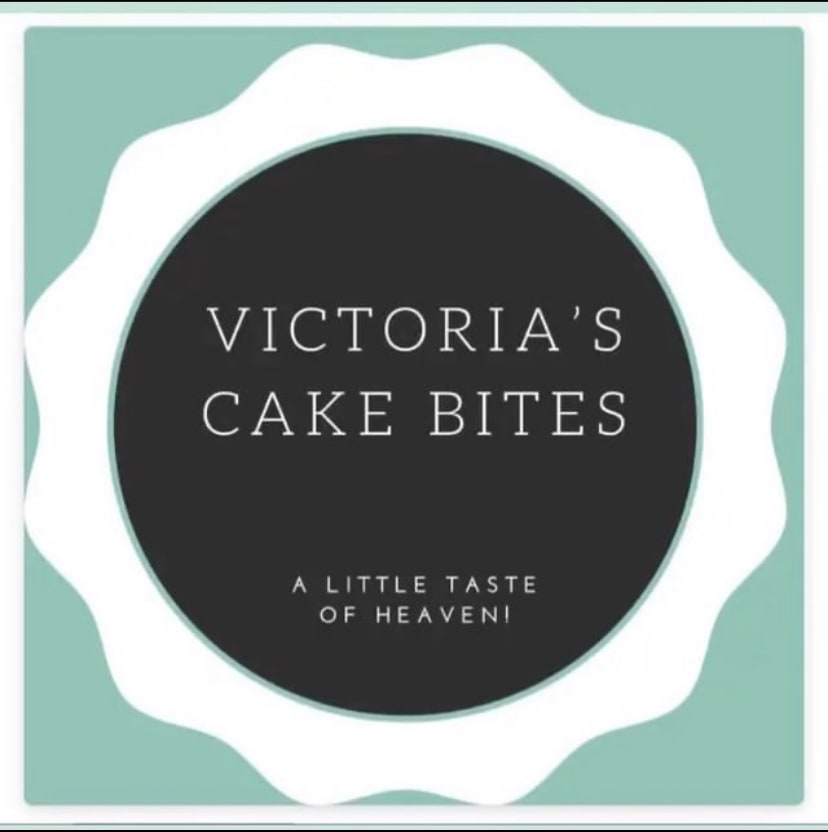 ---
Victoria Cake Bites Products






---
0
comments