We're thrilled to have Munching Monster Chewlery join our Hallmark Road Show at our Burlington Centre location on Saturday, August 7, 2021. Here is a sneak peek at what they will be sharing at our upcoming Hallmark Road Show. 
---
Supporting Local Business
Here at our locally owned Hallmark (O/A by Twin Phoenix Corporation), we wanted to create a place and opportunities for small businesses to be able to reach out to more members of their community and showcase their products/services. Currently, we have 5 Hallmark stores that serve the Greater Toronto & Hamilton area and we are looking for small businesses to come and join us to meet our amazing customers. Small business helping small businesses. 
---
Hallmark Road Show - August 7, 2021
Date: Saturday, August 7, 2021
Location: Hallmark Burlington Centre
Vendor: Munching Monster Chewlery
Time: 11 am - 4 pm
Show-Stopping Deal
We will be offering a buy 3 get 1 free on all our products. We will also have surprise mystery packs for all our fidget tools!
About Munching Monster Chewlery and More from the business owner...
We are a small online boutique located in Hamilton, Ontario. Our shop was started in 2016 when Melissa discovered that there were no affordable teething products on the market. She started making teething clips and rings for babies but shortly after she started to receive phone calls and messages about products for older children. She soon discovered that there was a lack of sensory products for older children. After some research we launched our children's line of jewelry. Over the years we have noticed a need for products for neurodiverse humans. We are slowly changing our brand to incorporate more sensory and fidget tools!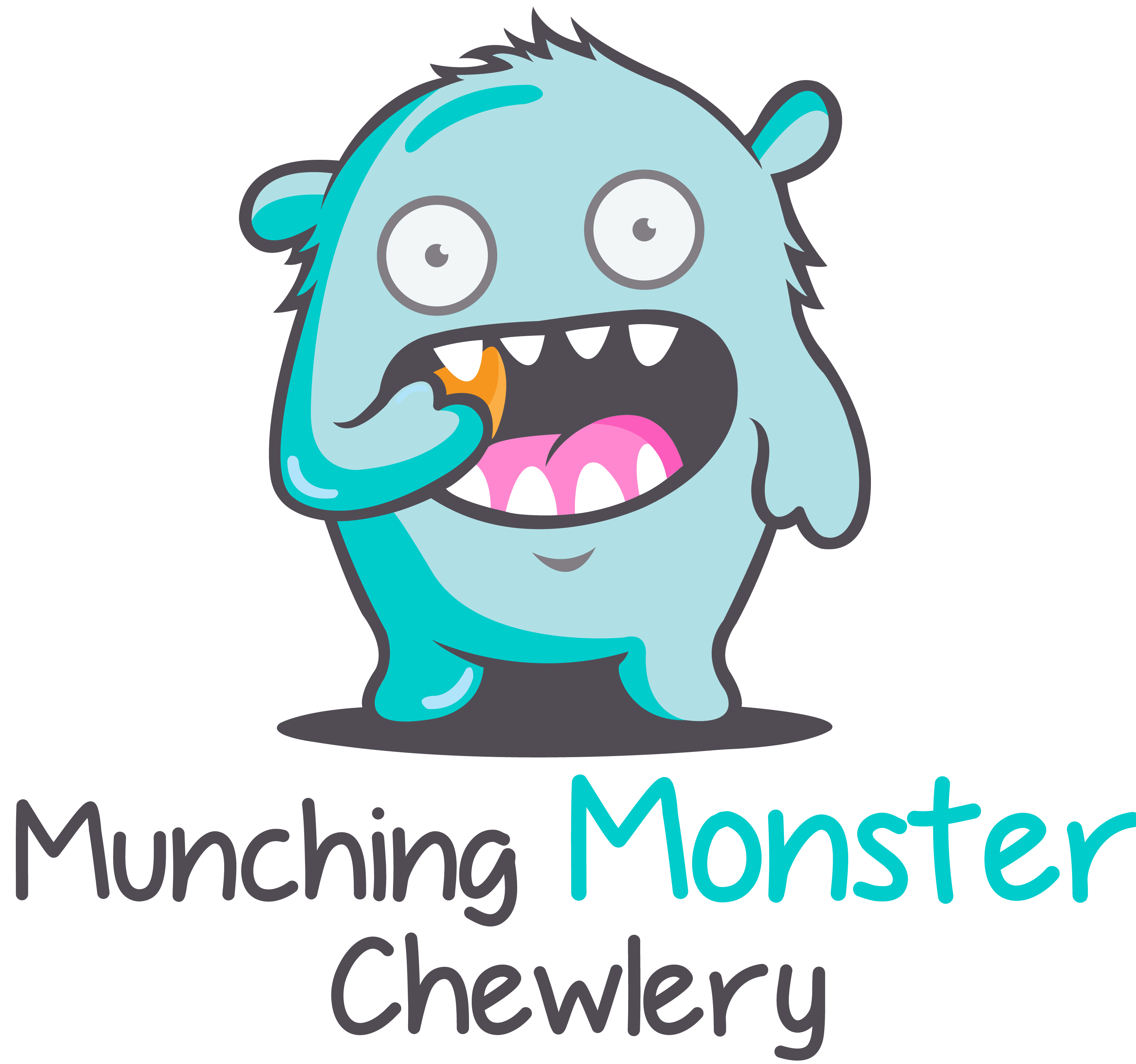 ---
Munching Monster Chewlery Products



---
0
comments