We're thrilled to have Maven Creations join our Hallmark Road Show at our Lime Ridge Mall location on Saturday, August 7, 2021. Here is a sneak peek at what they will be sharing at our upcoming Hallmark Road Show. 
---
Supporting Local Business
Here at our locally owned Hallmark (O/A by Twin Phoenix Corporation), we wanted to create a place and opportunities for small businesses to be able to reach out to more members of their community and showcase their products/services. Currently, we have 5 Hallmark stores that serve the Greater Toronto & Hamilton area and we are looking for small businesses to come and join us to meet our amazing customers. Small business helping small businesses. 
---
Hallmark Road Show - August 7, 2021
Date: Saturday, August 7, 2021
Location: Hallmark Lime Ridge Mall
Vendor: Maven Creations
Time: 11 am - 4 pm
Show-Stopping Deal
Maven Creations will be offering 15% off candles!
About Maven Creations and More from the business owner...
Heather is a local Hamiltonian that began making concrete candles and decor in the fall of 2020. Her products are entirely handmade and candles are 100% vegan soy wax. Customers particularly love the gold marbled candles and the oval trays!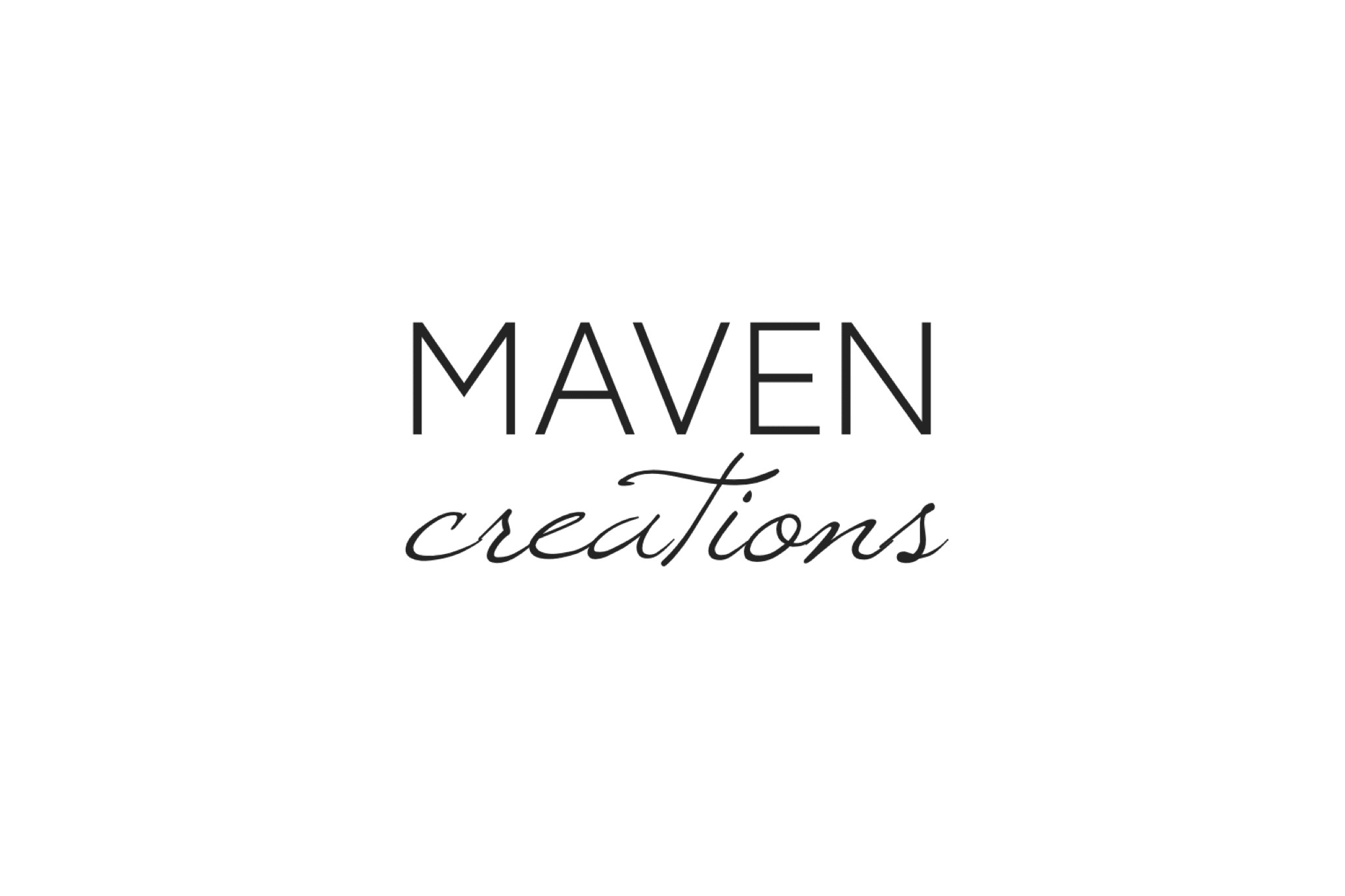 ---
Maven Creations Products



---
0
comments