We're thrilled to have Eat Dirt Cake join our Hallmark Road Show at our Heartland Town Centre location on Saturday, August 7, 2021. Here is a sneak peek at what they will be sharing at our upcoming Hallmark Road Show. 
---
Supporting Local Business
Here at our locally owned Hallmark (O/A by Twin Phoenix Corporation), we wanted to create a place and opportunities for small businesses to be able to reach out to more members of their community and showcase their products/services. Currently, we have 5 Hallmark stores that serve the Greater Toronto & Hamilton area and we are looking for small businesses to come and join us to meet our amazing customers. Small business helping small businesses. 
---
Hallmark Road Show - August 7, 2021
Date: Saturday, August 7, 2021
Location: Hallmark at Heartland Town Centre
Vendor: Eat Dirt Cake
Time: 11 am - 4 pm
Show-Stopping Deal
Preorders placed in advance for pickup at the event will receive a 15% discount. The product offering available at the event will be sold with a 10% discount. The "make & take" experience with their kits will be offered at a discounted rate of $9 per cup.
About Eat Dirt Cake and More from the business owner...
Brittany Sand's idea for Eat Dirt came about 11 years ago while interning for Dylan's Candy Bar in NYC. After experiencing first hand the wonderful, whimsical world of candy & confections, the idea to share her sweet childhood memories of her mother's dirt cake was born. During the pause of the world pandemic, she was given the opportunity to step back, refocus and ultimately pursue her true passion - Eat Dirt Cake. Since launching last summer with a line of DIY dirt cake kits, Eat Dirt Cake has expanded its product offering with cakes, virtual party packages, premade personal servings and much more. "Our ultimate goal is to provide a fun and delicious experience, stir up those nostalgic sentiments, and create sweet new memories for everyone!" Orders can be placed online for delivery throughout the GTA, or pickup from Toronto (340 St. Germain Avenue).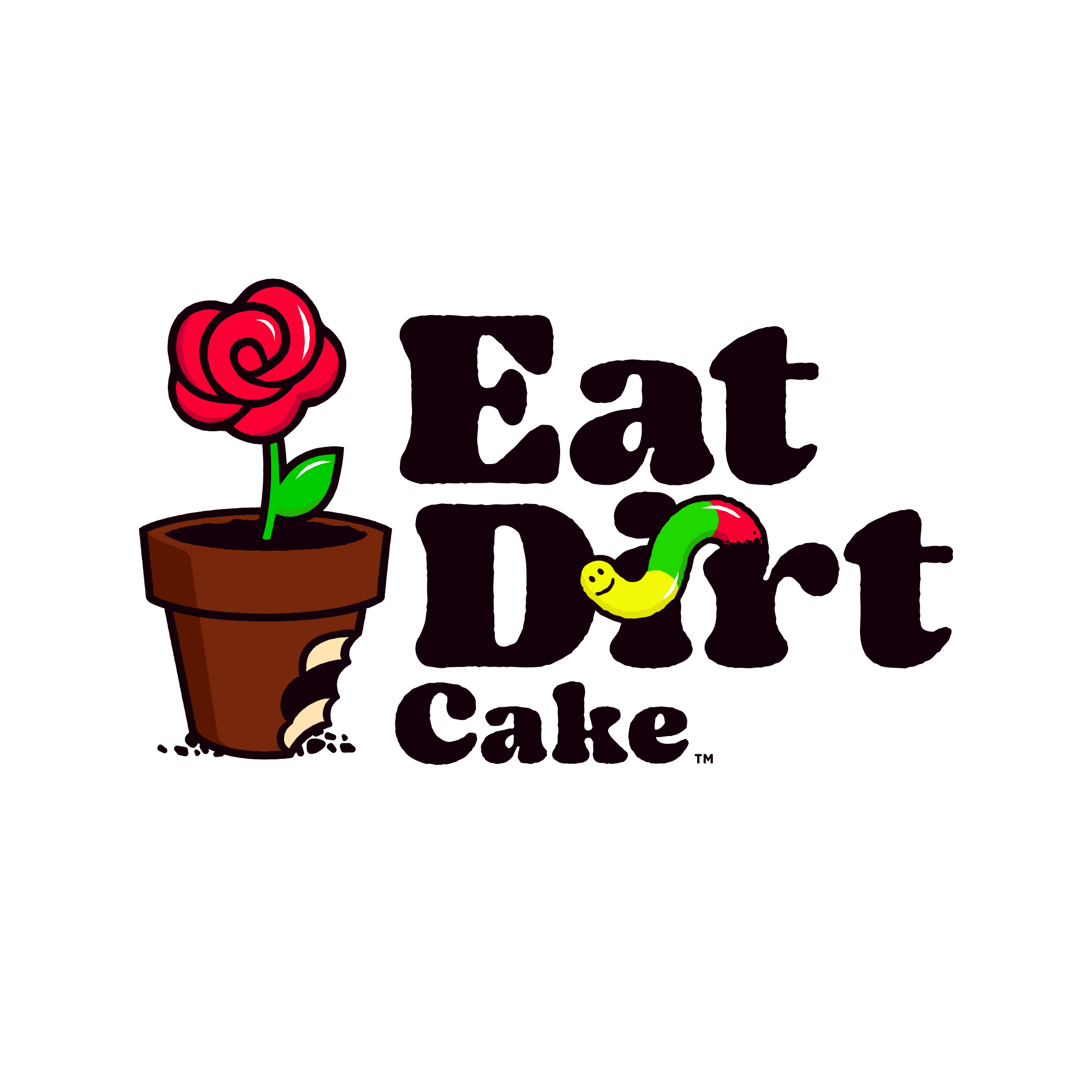 ---
Eat Dirt Cake Products



---
0
comments