We're thrilled to have Artistic Soaps and More join our Hallmark Road Show at our Milton Crossroads location on Saturday, June 26, 2021. Here is a sneak peek at what they will be sharing at our upcoming Hallmark Road Show. 
---
Supporting Local Business
Here at our locally owned Hallmark (O/A by Twin Phoenix Corporation), we wanted to create a place and opportunities for small businesses to be able to reach out to more members of their community and showcase their products/services. Currently, we have 5 Hallmark stores that serve the Greater Toronto & Hamilton area and we are looking for small businesses to come and join us to meet our amazing customers. Small business helping small businesses. 
---
Hallmark Road Show - June 26, 2021
Date: Saturday, June 26, 2021
Location: Milton Crossroads
Vendor: Artistic Soaps & More
Time: 11 am - 4 pm
Show-Stopping Deal
With every purchase receive a free Lemon garden or Floral Escape tub tea of your choice.
About Artistic Soaps and More from the business owner...
Artistic Soaps and More began when I received a Soap making kit for Christmas, after as I made soap from scratch my business expanded to bath bombs, lip balms, lip gloss, lotion bars, body butter and so much more. Located in Milton, Ontario, All Artistic Soaps and more are handmade by me a 15-year-old, with an interest in bringing you quality products made with natural ingredients. You can't go wrong with any of our Vanilla or Lavender Fragrances as they are a fan favourite. Try out Our new Shave Soaps and body butter.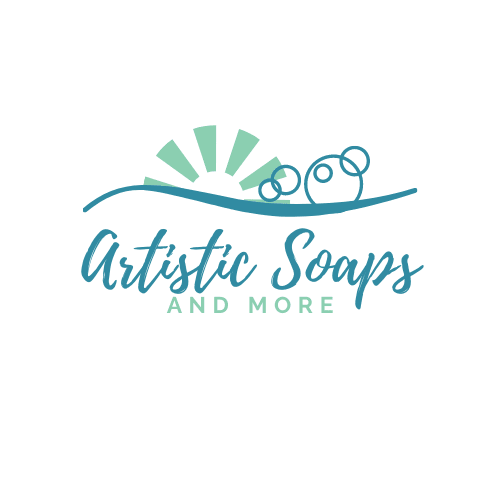 ---
Artistic Soaps And More Products



---
0
comments